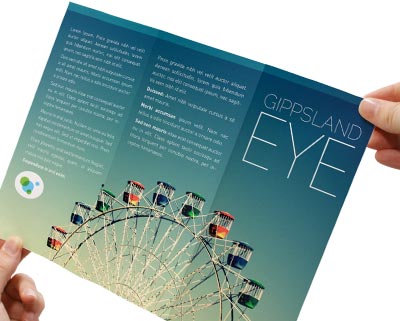 Digital Printing – Your Business Printing
Whether you have a brilliant idea for marketing, need a few pages of notes to be printed in vibrant colour or a box of greeting cards, Image Direct helps you realise your vision. As a full-service digital printing facility, Image Direct offers design and layout expertise as well as a wide range of finishing options. Whether you're an established business looking for value for money on high quality materials or starting out and working from your dining room table, we will help you.
Optimise Your Marketing Strategy
Optimise your marketing strategy with our range of digital print products. You will benefit from great value for money and high-quality designs that are sure to boost your brand credibility. Our specialists are here to help you achieve the perfect piece every time and you can be sure that you will get results that exceed your expectations.
Digital Printing Specialists
Let our printing and design specialists work on your marketing needs and digital printing so you can focus on your business.
With no minimum order size required, you can order just one box of business cards, or hundreds of posters.
Our team is here to help our clients Get Found in the Noise with perfect results every time.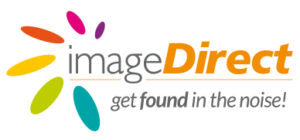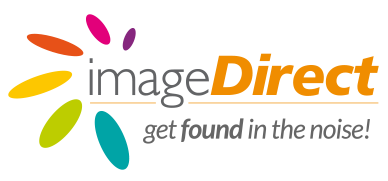 Call Us Today
For more information on our products and services or to get a quote for your next project,
Call us today on (03) 5174 0576 or email us through sales@imagedirect.com.au.
We look forward to working with you on your next project.
Our Products & Services
Business Cards
Brochures
Booklets
Flyers
Leaflets
Get a quote
Posters
Banners
Christmas Cards
Calendars
Club Newsletters
Product Catalogues
Restaurant Menus
Business Documents
Annual Reports
Corporate Brochures