Brand and Corporate Identity Latrobe Valley – Traralgon, Moe, Morwell, Sale City, Churchill, Trafalgar
Developing a Brand and Corporate Identity in the Latrobe Valley need not be expensive, nor time consuming. The important thing is to put some thought into it, and not to be duped by cheap online 'professionals' who know little of the market within the Latrobe Valley and Gippsland .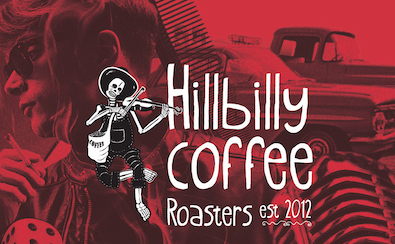 Not Happy, Jan!!!
These are the words of the person who missed out and/or got it wrong. Even the most passionate, dedicated and hardworking business owner does not know when they are at the start of something big. A great brand starts in a Graphic Design Studio. Visit us in Seymour Street Traralgon, sit down over a coffee, and we will walk you through the process. One of the most important factors is to maintain the performance of your brand over different forms of media, via the many forms of marketing.
RGB and CMYK Colour Spectrums
Graphic Designers work in both RGB and CMYK. Your logo, font and corporate colours must perform within both of these colour spectrums. RGB (Red/Green/Blue) is for everything on a screen, whether this is your mobile phone or a desktop computer. CMYK (Cyan, Magenta, Yellow and Black) is for everything printed. There are others but these currently dominate, and your Brand and Corporate Identity must earn its keep within both. There is nothing worse than a dark orange business card and bright orange car signage, or one font on the front window of your shop and another on your corporate brochure. It can mean the difference between someone thinking of you when they need a product/service you sell, or thinking about your competitor.
Get a quote