Are you frustrated with trying to do business cards online yourself?
Locally Designed & Printed Business Cards Are the Answer
Here are some examples of the 1000's of cards we have printed over the past 21 years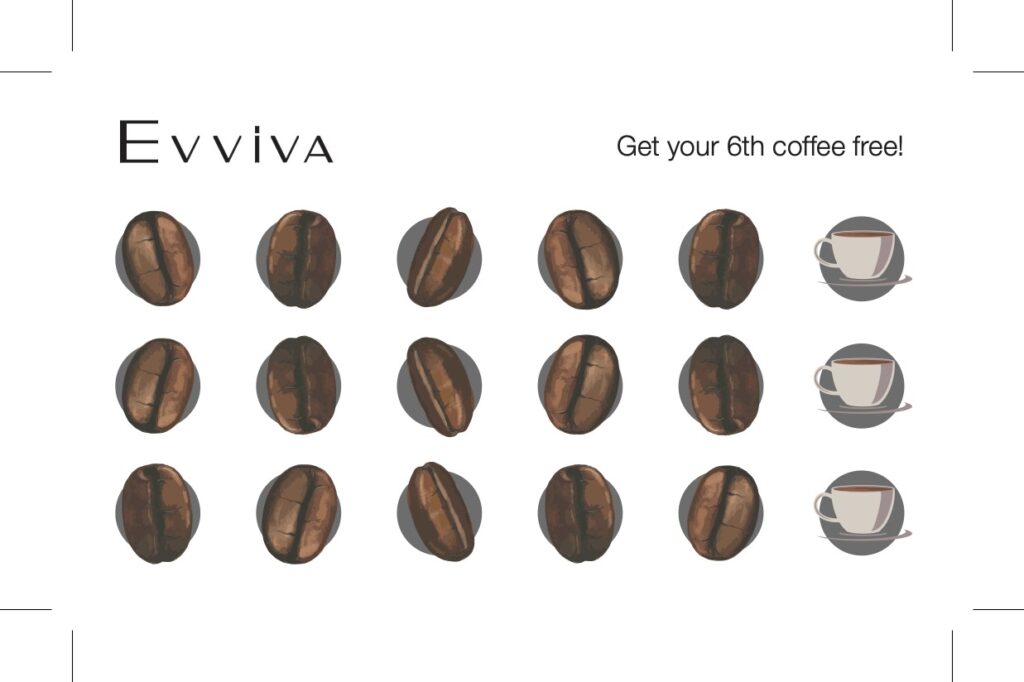 Come, visit our studio, sit down for a coffee & speak to real humans who are here to help you
Get your business off to a great start with crisp, professional looking cards.
Stand out from the crowd by making a great first impression.
Starting from $129 per pack of 500*
Top quality local service.
ORDER your business cards today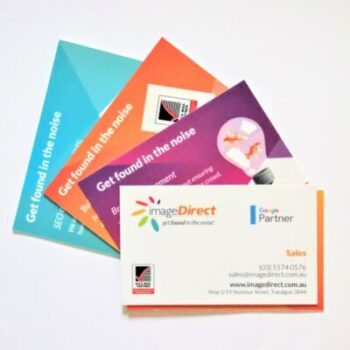 Your Logo
Your Branding
Your Design
Your Choice
Gippsland Printer for Gippslanders'
Get your business cards printed locally in Gippsland – FAST turnaround with high quality from your local professional printing company.
Full range of options available:
Single or double sided
Full Colour
Laminated
In house design team
A great variety of paper stocks available
Experience Really Does Matter
With over 21 years of experience in Business Printing, we understand how important it is to deliver great value business cards without compromising on quality.
Featuring the latest high-quality printing technology, Image Direct will turn out your business cards ready for you to launch, grow and network your business in Gippsland.
Why Business Cards in 2023?
Creating and distributing quality business cards is an essential part of any successful marketing strategy.
How many times have you been somewhere and someone asked you for your card? Be sure to always have your cards handy.
That's why we have professional and affordable business card printing services available to Gippsland businesses.
*Design services are additional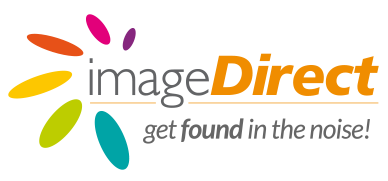 Let our printing and design specialists work on your marketing needs and digital printing so you can focus on your business.
With no minimum order size required, you can order just one box of business cards, or hundreds of posters.
Our team is here to help our clients Get Found in the Noise with perfect results every time.
Professional Personalized Printed Business Cards printed locally in Traralgon, Gippsland, by Image Direct.
Call Us Today
For more information on our products and services or to get a quote for your next project,
Call us today on (03) 5174 0576 or email us through sales@imagedirect.com.au.
We look forward to working with you on your next project.
Our Products & Services
Business Cards
Brochures
Booklets
Flyers
Leaflets
Get a quote
Posters
Banners
Christmas Cards
Calendars
Club Newsletters
Product Catalogues
Restaurant Menus
Business Documents
Annual Reports
Corporate Brochures