Google Ads Latrobe Valley – Traralgon, Moe, Morwell, Sale City, Churchill, Trafalgar
Get found on Google right away. With many clients in the Latrobe Valley utilising Google Ads through us, and as a Certified Google Partner, we will have you at the top of Google search results in less than a week.
You can check out our Google Qualifications here.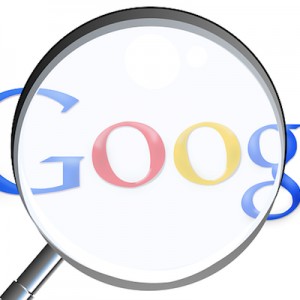 Why Google Ads?
How much does it cost?
In some cases, it will cost you as little as 5 cents a click, making Google Ads an affordable option for everyone. We can set up your campaigns to only focus on a certain postcode. For example: if you are a coffee shop in Traralgon, we can focus your campaign to just the 3844 postcode. We can target desktop users, mobile users or both. Campaigns can be scheduled to turn on and off throughout the day or we can set up your adverts to only show on certain days.
Already Spent a lot of Money on Your Website?
Your website may not be built properly and is failing to get found on Google. This is a common problem in Gippsland. Don't waste any more money on phoney Search Engine Optimisation scams, or Web Developers/Graphic Designers who can build aesthetically-pleasing websites, but don't know anything about getting found on Google.
How does it work?
As we are a shop-front studio, you can book in to see us for a meeting over coffee, and we will happily go over the areas of your business that you are wanting to promote. We suggest you use the following criteria to decide these areas or as we like to call them, 'Themes':
A product or service that is easy to sell
A product or service you like selling
A product or service that is profitable
A product or service which gives you a competitive edge
Other examples of 'Themes' could be:
Customers based in Morwell
Businesses based in Traralgon
Latrobe Valley residents between the ages of 20-40
Sale City Residents who use an iPhone
How to get found on Google in Latrobe Valley?
It's a lot easier than you think. Book in for a coffee and chat and we'll show you how to grow your business in 2023.