Poster Laminating
Whether your team has won the Footy or you have just gained a new diploma, we can laminate it while you wait (in most cases).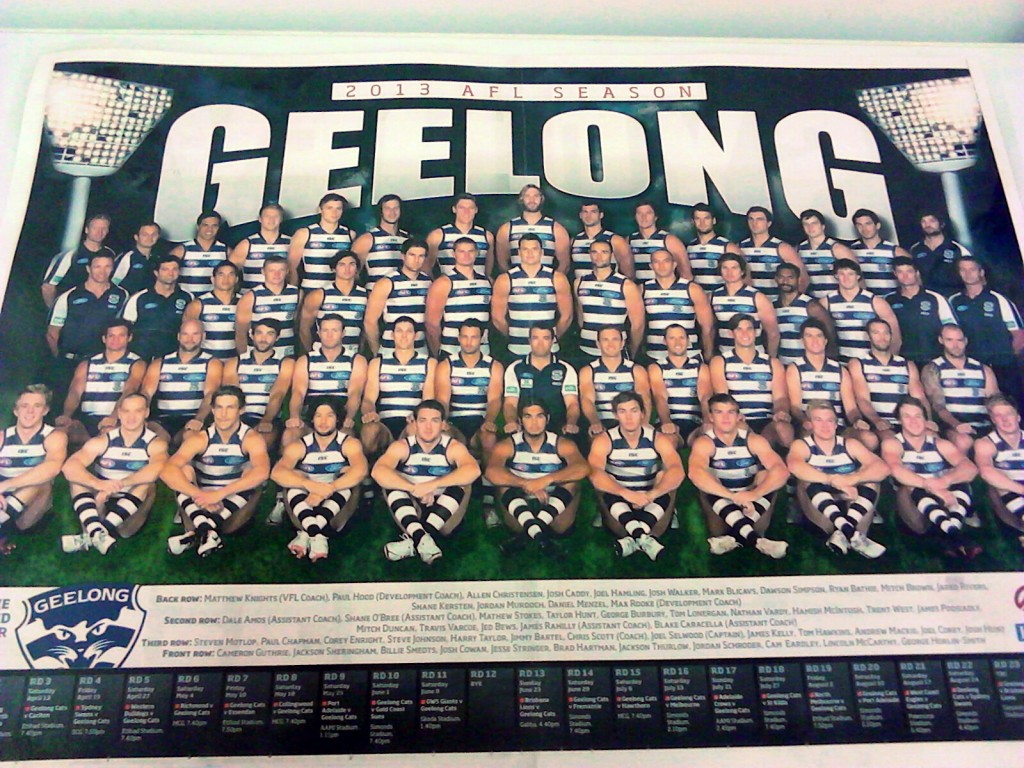 AO, A1, A2, A3 and A4 sizes (up to 100cm wide and as long as you need it)
Matt or Gloss Laminating
Footy Posters
Music Posters
Certificates, Diplomas and other Awards
Maps
Newspaper Articles
Notices
Hazard Signs
Placemats
Art Prints
Momentos
Menus
Cards
Pictures
Photographs
Children's Artwork
High Quality Thermal Lamination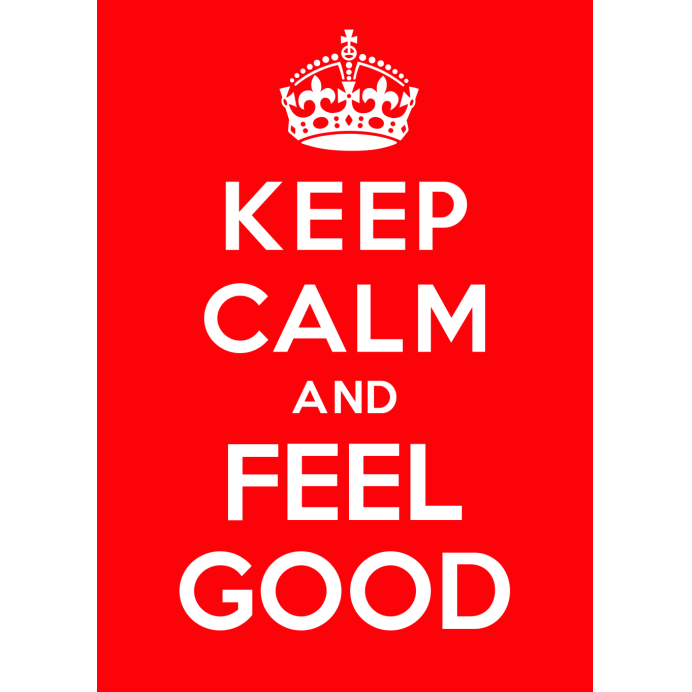 Laminating services include

For durability or simply aesthetics, laminating can be done on anything from a large format print to a single-page certificate. Our laminating services include one-off and bulk laminating jobs. Call us now or pop into our Studio located in Seymour Street, Traralgon.
What is Lamination?
Laminating is the process of placing material, usually paper, layered between two sheets of heat activated film.
How hot does it get?
The heat element is important to note. We will advise you as to whether the material you want laminated will be able to withstand the heating process, which can reach as high as 135 degrees celsius. This also means any inks used in the printing process will need time to dry before we can laminate. Wet ink can cause bubbles in the final product.
Trimming?
We trim all items to leave 10mm around the edge. Please let us know if you require a wider edging to be left on the item. If the laminated item is to be mounted on board, you will need a wider edge.
Get a quote