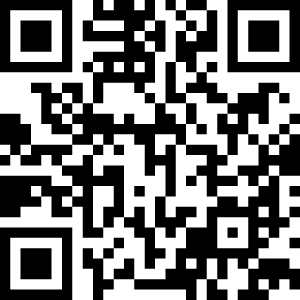 Keep your clients informed with QR code business cards that change as you do!
QR Codes can help transform your business card into a living, vibrant piece of technology. Allowing you to stay in touch with your customers and provide them with instant access to up-to-date information that can help your business to compete in today's tech-savvy environment.
Get a quote
QR Code Business Cards: FAQ
Q: What are QR Codes?
A: QR Codes are a form of barcode, similar to those found on most grocery items at the supermarket but because QR Codes are more complex than standard barcodes, they can be used to store more data.
Q: Why use a QR Code?
A: QR Codes are a convenient way to store information. QR Codes are easily read by most smart phones and tablets and can be used to share information quickly and easily.
Q: What can QR Codes used for?
A: QR Codes can be used to store any form of digitized data. They are commonly used to store manufacturing history, postal addresses and container inventories. Today, due mostly to increased smart phone usage, QR Codes are being utilised for advertising to display competition details and are proving a convenient way to direct users to specific web site addresses.
Q: How do I get a QR Code?
A: Image Direct can happily supply you with a fully tested and functioning QR Code to suit almost every need.