Direct Mail Services Latrobe Valley – Traralgon, Moe, Morwell, Sale City, Churchill, Trafalgar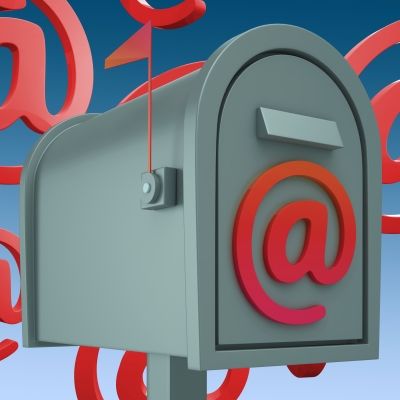 As one of Gippsland's only Accredited Australia Post Mail Houses, Image Direct is your ideal Direct Mail Services Latrobe Valley printing partner. Some people refer to this service as 'Variable-data printing'. Our entire facility is protected by 24/7 alarm systems and all our team go through a very strict security check which is tied to their Work Contracts.
Benefits
Save money by posting in bulk.
No more double-ups, one item per person.
Our systems check for multiple addresses to the same person.
Guaranteed Australia Post delivery.
Satisfying your legal requirements.
We clean up your database making future mail-outs more cost-effective.
Saves you time – no more missing deadlines.
How is it done?
It is an extemely easy process. We maintain an up-to-date database of every postal address in Australia, which is supplied from Australia Post. Since we use their software, you save money.

These savings can be huge. Postage starts at about 28 cents (instead of Australia Posts' standard 60 cents), and for some address lists this can go as low as 12 cents. You can save up to 80% on postage costs.
Send us the file you need to print and send
Include the address list for your recipients
We check the list against our Australia Post Software
We print the item (in Colour and/or Black and White) with personal greeting, address and special bar code which is recognised by Australia Post scanners.
We then pre-sort into approved Australia Post trays and deliver to the Post Office for you.
Our machines can also fold and stuff the item into envelopes for you.
Note: Australia Post has strict guidelines for delivery times. Please allow 2-3 weeks for large mail outs going to various postcodes.
Get a quote
Image courtesy of Stuart Miles / FreeDigitalPhotos.net