Website Development Latrobe Valley – Traralgon, Moe, Morwell, Sale City, Churchill and Trafalgar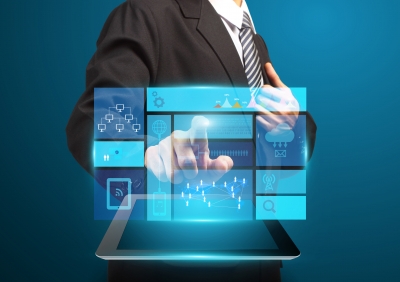 Whether it's an online extension of your existing business, a new website for a new or existing business or an overhaul of an existing website, we are here to help.
Our websites get found on Google – there is nothing more frustrating than paying to have a website built to then not get found on Google. All our websites includes Return on Investment measurement tools such as Google Analytics.
Face to Face in the Heart of Traralgon CBD
Our biggest Web asset is our shop front. You can visit us in person, have a coffee and go over every detail.
How does it Work?
We will help you to do some homework on what you want and need for your business.
A design brief is constructed.
Our Design Studio professionally create a custom made look and feel to make your website stand out from the crowd.
Our Web Developers build the code.
Then our Business Developers set up Google Search Console and Google Analytics to help you measure your return on investment.
All our team live and work in the Latrobe Valley, we do not outsource.
Self Managed Online Businesses
All our websites are built to be self-managed. We can certainly look after the ongoing maintenance of your site for you, however we use two cutting-edge forms of technology to build online businesses.
We use Shopify for most eCommerce requirements and WordPress for everything else. Are you stuck with a Web Developer taking weeks (or even months) to add something to your webpage? Our self-managed websites are as easy to use as Microsoft Office, and you'll be amazed how easy it is to change words and pictures yourself.
Can't view Your Website properly on a mobile phone?
All our websites are built to display properly on a mobile phone. No more zooming in with your fingers to try and read something on the webpage! This means more customers for your business.