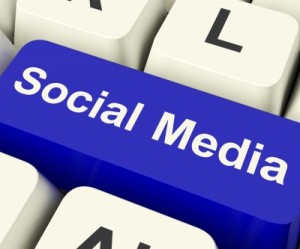 Image Direct takes pride in being at the cutting edge of modern technology, and nowhere is this more evident than our use of social media.
We have recently re-dedicated ourselves to increasing our presence and reach on social media, and we feel that we are succeeding on this front. We now have a lively following on Facebook; our Twitter presence is growing from strength to strength; we are also currently exploring the relatively new frontier of Google+. In addition, we also have a Pinterest account to keep on top of trends in website design and SEO.
At Image Direct, we feel that we owe it to our clients and customers to be first and foremost in our field. The vast array of information offered by the various social media streams we monitor each day helps ensure that we are well-informed, and in turn we are able to pass that knowledge onto others.
Below is a holistic representation of our various social media posts, showing how we keep up with the latest developments in our chosen fields, and how we broadcast that information to our client base. Feel free to explore, interact and engage with us via any of the streams depicted below. [dc_social_wall id="3058″] Image courtesy Stuart Miles / Freedigitalphotos.net